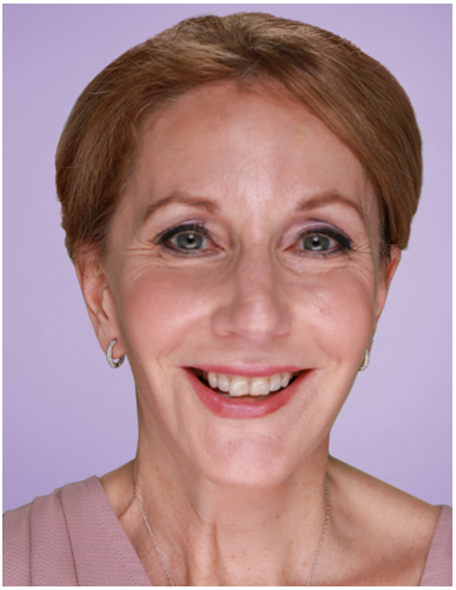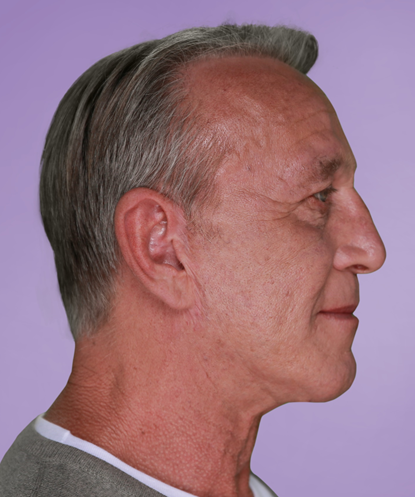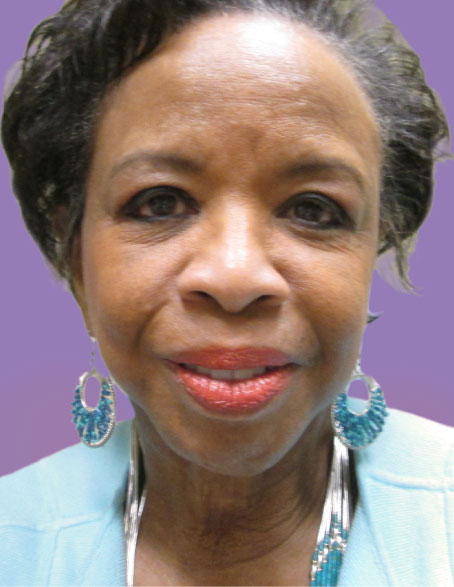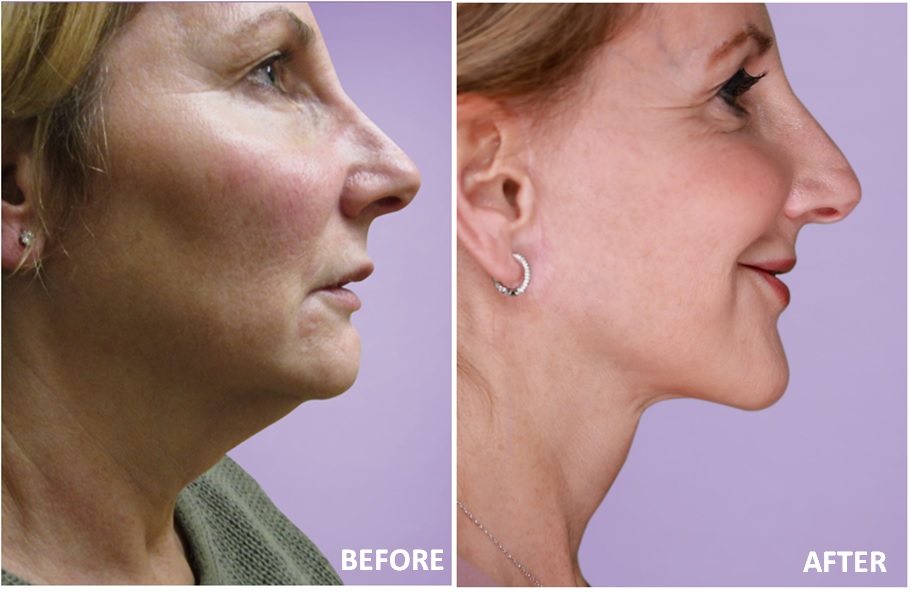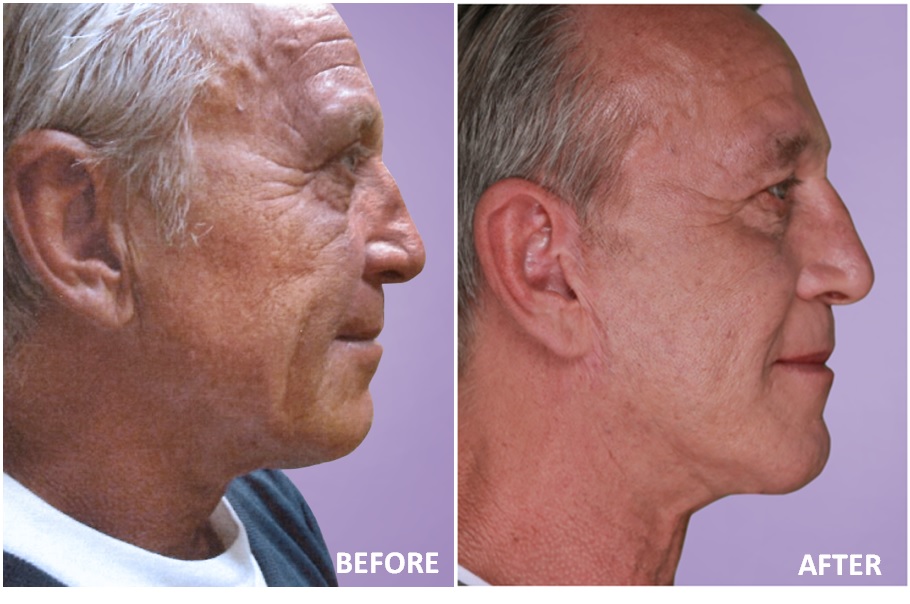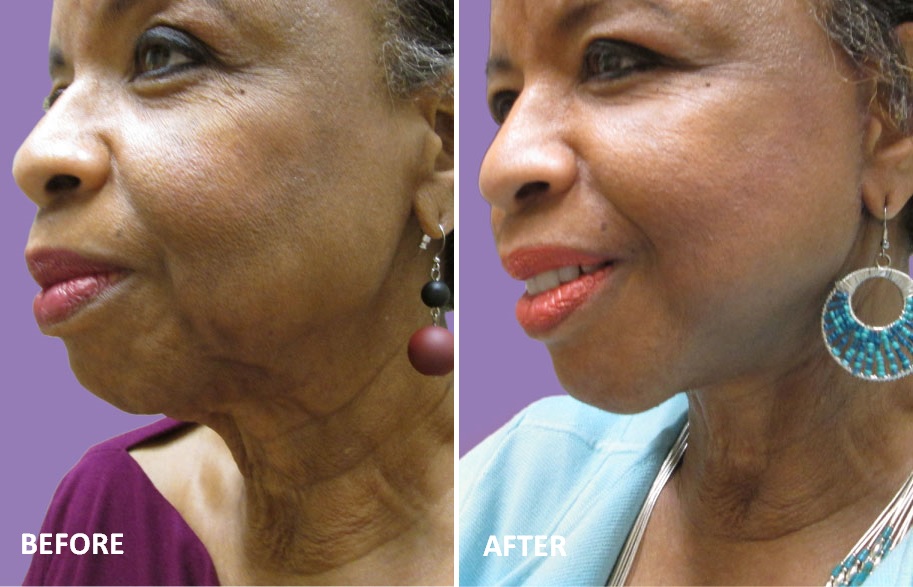 JUVILEE has perfected an approach that combines the latest medical technology with minimally invasive techniques tailored to your exact facial needs. 
With JUVILEE, a single, affordable treatment provides dramatic and lasting results.  Bring back a more youthful appearance without the risks, cost and downtime of traditional approaches.
Say goodbye to sagging skin, turkeynecks, double chins, wrinkles, and jowls.  Say hello to a younger look that lasts.  Probably for less than you're already spending on temporary solutions!
Learn More with Your FREE Guide to Looking Younger.
Take the easy first step to a more refreshed and youthful appearance.  Fill out the form below and we'll send you a free information kit.  Learn more about how JUVILEE can quickly and affordably turn back the hands of time!
Juvilee values your privacy and will not disclose your information to other parties
Links to More Information
A GUY THAT'S 10 YEARS YOUNGER. "I've been kind of an exercise nut for the last 30 years and I wanted my face to look as good as my body did. I wanted my face to catch up with my body. I didn't look like myself anymore. And I'm married to a beautiful wife that never seems like she ages a day in her life, but I just continue on getting older, and older, and older. I wanted us two to look like we fit together again versus her looking so good and me looking so old. Now when I look in the mirror, I look at a guy that's 10 years younger and I feel like it syncs up with my body."
IT WAS LIKE BEING REBORN. "I had seen results of other patients and was really impressed. It's a noninvasive procedure, easy recovery, short period of time, so I felt as if this was a go for me. Happiness comes in many forms. My three children make me happy. My husband makes me happy. But I had to find the happiness within myself and put myself on a level where it was about me now and I loved it. I felt like I understood myself all over again. It was like being reborn. You're true self comes out with that radiant feeling. This made me more confident, I regained so much confidence. The ability to look at myself and say, "You're back!." I feel complete. I feel vibrant. I feel sexy. I believe that beauty comes from within and I feel pretty inside and outside. And I say, Life is short, do it. Think of yourself and do yourself a favor."
I CAN'T BELIEVE HOW MUCH BETTER I LOOK.. "When I would look in the mirror I would see a middle aged woman that had the neck of probably someone that was 15, 20, years older than her. And it was really bothering me, it made me very self-conscious. I really liked my doctor's approach to the procedure. It was a lot shorter than most other physicians were promising to do. I liked the fact that there wasn't any general anesthesia involved, and I'm really happy with the result and the short recovery time. When I see pictures now, I can't believe how much better I look. I feel much more youthful, my eyes seem brighter, my look seems brighter, I'm smiling more, and I'm very happy with the final result."